The Idaho Humane Society Veterinary Medical Center is able to provide veterinary care for the companion animals of families, seniors and individuals who aren't able to afford services otherwise.
We offer military, senior, and income-based discounts of 10%, 20%, or 30% to qualifying patients. Payments must be made in full for the remainder of the balance.
We have limited grants available on a case-by-case basis; not all procedures or animals will qualify. Many of our grants have qualifications that prevent us from using more than a specific dollar each month and can only be used in particular circumstances.
 You may use Care Credit or apply online through ScratchPay in advance. 
Need assistance with your pet's veterinary care?
Our low-income veterinary assistance program can provide a percentage off of non-elective veterinary services for pets of families that are at or below 150% of poverty level. This typically means an individual making less than $43,470 a year or a family of 4 making less than $90,000 a year. Access to our low-income veterinary assistance program requires an application, which you can fill out in advance of your appointment. 
All pets receiving any reduced fee service must be spayed or neutered. If the pet is not altered, they will need to be spayed or neutered before receiving the benefit.
Payment plans are available to pet owners that do not qualify for CareCredit. Before you can qualify for IHS payment plans, you must first apply to ScratchPay or apply to CareCredit.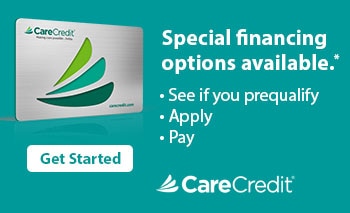 If you would like to make a contribution specifically dedicated to supporting the work of the IHS Veterinary Medical Center, please contact our Development Staff at 208-387-2760 or [email protected].